Our vision is to see the Body of Christ do three things: portray Jesus Christ by living consistent, well balanced lives of victory in their "everydayness", aim at doing things God's way, and prosper in every area of their lives so that God will be glorified and His will may be fulfilled.
Our goal is to minister the whole person: spiritually, emotionally and physically.
In 3 John 1:1 and 1 Thessalonians 5:23, the Word of God speaks of wholeness to the spirit, soul and body. We desire to see the Body of Christ at it's best in all areas and like Jesus, refuse to give any place to the devil. It will take wholeness in all three dimensions to stand in these last and evil days and to be prepared for the end time harvest.
---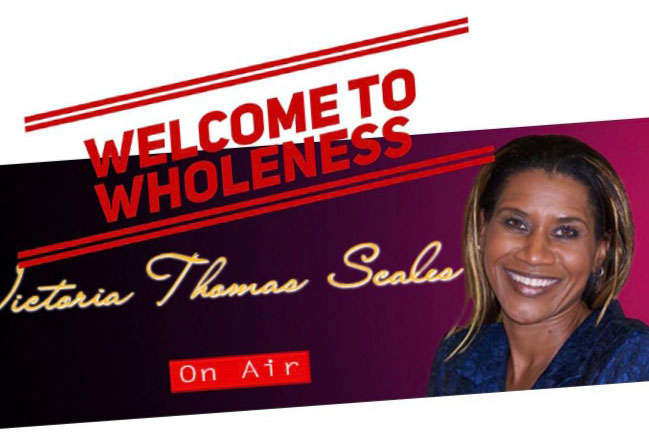 CWR Network

Mondays 7-8pm,
Re-airing Wednesdays 10-11am
Thursdays 5-6pm EST
Download the free CWR App
from the App Store or Google Play
or

Log on to www.cwrnetwork.org
and click "Listen Live".